As the interest rates fall, the difference between the house rent and the home loan keeps coming down. Let us say you pay a monthly rent of Rs 20,000. Following are the EMIs for 20-year home loans for different loan amounts and loan tenures.
Loan Principal
50,00,000
75,00,000
1,00,00,000
Loan Tenure

20 years

Interest Rate

EMI

10%

₹ 48,251

₹ 72,377

₹ 96,502

9%

₹ 44,986

₹ 67,479

₹ 89,973

8%

₹ 41,822

₹ 62,733

₹ 83,644

7%

₹ 38,765

₹ 58,147

₹ 77,530
As a potential home buyer, this may be an important dynamic. As the difference falls, a tenant may feel inclined to jump the ship and want to purchase the house. Of course, it is not going to be easy. Down-payment must be managed. And even after that, the buyer will have to stretch. Still, the difference has come down.
You might argue that you will not be able to buy a house that fetches a rent of Rs 20,000 per month for Rs 50 lacs. That is a fair point. The rental yields in India range between 2-3% p.a. Therefore, a property that fetches a house rent of Rs 20,000 per month shall cost around 80 lacs – 1crore.
The counterpoint is that the borrower may not be planning to buy a house of the same size or in the same location. He/she may have thought of buying a house away from the prime location. The value of the house which he plans to purchase may be much lower than the value of the current house that he has rented.
The most important point is that, as the interest rates fall, the difference between the house rent and the loan EMI comes down. For some of us at least, this may make buying a house on home loan much more affordable. If you are a potential buyer, you are also perhaps looking at this aspect. Many prospective home buyers will do this math.  As the interest rates go down, demand for residential real estate may increase.
What about Real Estate Prices?
Real estate prices are important too.  After all, the loan amount is one of the inputs in determining EMI amount. Higher the loan amount, higher the EMI. As the price of the property goes down, the EMI burden at the same rate of interest goes down (because you may have to take a loan of a lower amount). However, determining a fair price for real estate is quite complicated.
When it comes to real estate prices (or for any product for that matter), there are many dynamics at play, the most important being that of demand and supply. We have been reading that developers have been sitting on huge inventory of unsold properties. With such heavy supply, you would expect property prices to come down. Now, that has not happened.
The reason is that the demand and supply may not be the only dynamics. There may be other dynamics involved. For instance, the developers may not be able to reduce the price because they may have given under-construction properties as loan collateral to the banks. If the price of one such property is reduced, the collateral value of all such properties can be marked down. This can trigger margin call by the banks, landing developers in trouble. Moreover, cutting down on property prices can reduce investor demand (and not end usage demand). Investors buy for capital appreciation. There can be many more aspects. It is not that simple.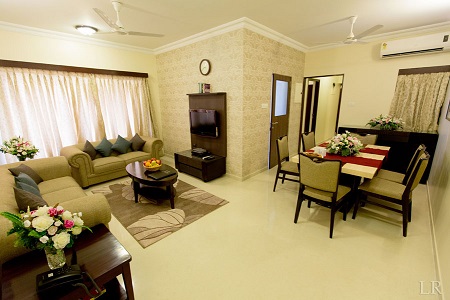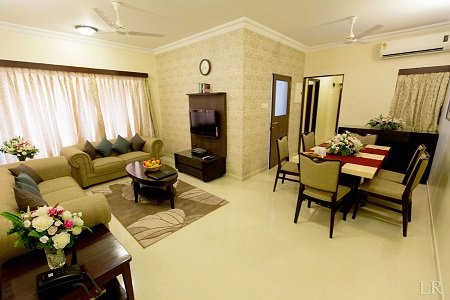 Additionally, it is possible that the secondary market (resale market) may already be reflecting the demand and supply equation accurately. The secondary market sales may not have such unique compulsions of developers. Hence, you may be able to negotiate a good deal in the resale market.
Hence, waiting endlessly for the property prices to go down may not help.
I am not saying that you go ahead and buy a house. All I am saying is that if you want to purchase a property for your own use, this might be a good time to start looking for deals. And you might be able to find better deals in the resale market. Purchasing completed properties, albeit slightly expensive, might be a better option because you will avoid the uncertainty of project completion for under-construction properties.
It is possible that, after a few years, not waiting for lower prices might look like a bad choice. Yes, that can happen. So be it. Just live without regrets. In any case, that will be hindsight bias speaking.
On a side note, many of us feel that the paying house rent is a waste of time. I do not completely agree with this. I have written earlier that when you buy a house on home loan, you pay rent in that case too. The difference is that instead of paying rent to the house owner, you pay rent on the money to the bank. We call rent on money "Interest".
Disclaimer: My knowledge about real estate investments is limited. Consider my views in that light.