When you walk into a shopping mall, you will be flooded with credit card sales people offering co-branded cards with your favorite store. A co-branded card offers you special deals in the store. One bank offers a co-branded card in a tie-up with Big Bazaar while another offers in Lifestyle stores. And it does not end at that. One credit card offers a free movie ticket every week while another card comes with bonus points which you can instantly use to book airline tickets. If you are planning to take a vacation in that year, those airline miles might be quite useful that year. Online shopping is not left behind either. Flipkart will offer discount on Axis Bank credit cards while Amazon will offer additional cash back on CitiBank Cards. And these offers and tie-ups keep changing. How do you ensure that you do not miss out on the discounts and attractive deals? You love discounts, who doesn't? But you can't possibly have a credit card for every retail shop you go to or every website you visit to make purchases.
What is Credit Card Churning?
Alternatively, you can sign up for a card to take advantage of sign up bonuses or rewards. Once you have taken the benefit (or met the purpose for which you opted for the plan), you can cancel the card. Or you can cancel the card when the renewal fee comes up for payment. Or if it is a free card, you simply stop using it. This behavior is known as Credit Card churning. Credit card churning sounds like a smart tactic for you. Use the free benefits and then throw out the card. The benefits may even be worth the fee you pay. However, its quite possible that the benefits are not so useful the next year. Or those were just the joining rewards and will not be available next year.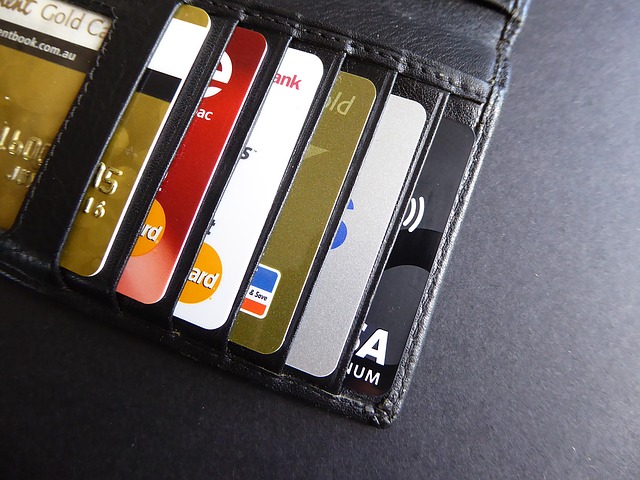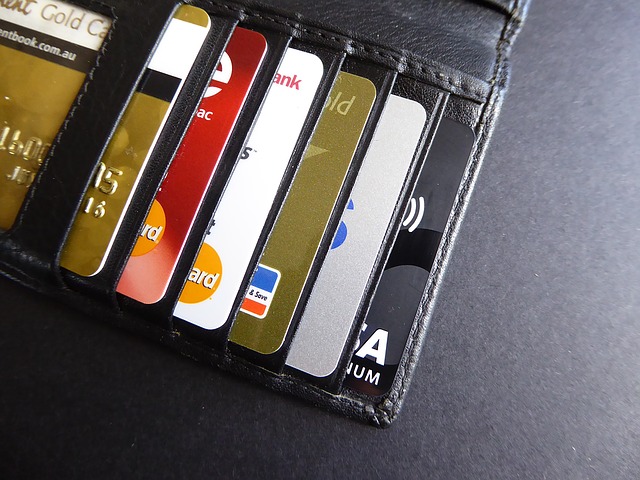 However, should you indulge in such behavior? What I know for sure is that the banks will hate such behavior and rightly so. Let's look at some of the negatives of credit card churning.
Managing too many cards can be troublesome. If you own too many cards, you may forget to make payments on time. More the number of cards you have, easier it is to lose track of payments. And missing credit card payments can be very expensive. Credit card debt is one of the most expensive debt in the formal finance sector. Interest rate could be as high as 3.5% per month. Add to it various charges and service tax and you look at sizeable payment over and above your purchase amount. It is not just about the payments. If you own too many cards, you may lose a card and may not even figure that out.  That puts you at a greater risk of misuse.
You could compromise your credit score. If you apply regularly for a new credit card (which you will if you are a churner), the bank will make enquiry for your credit score before it issues you a credit card. The Credit Information companies such as CIBIL (or their algorithm) might perceive this as credit hungry behavior. Such behavior is penalized while calculating your credit score. If you are churning credit cards for various rewards and freebies, you need to take cognizance of this aspect. With a poor credit score, you might find it difficult to get loans in the future. In the near future, your credit score may also affect the interest rate of your loan.
There could be a sizeable annual fee outgo. This may not be as applicable if you are a churner but this aspect is still worth mentioning. Not all credit cards come entirely free of cost. You may get fee-waiver for the first year. What about the next year? There is no waiver. If many of your credit cards are fee-cards, the annual fee may add up to a substantial amount. With a few cards, you may have to spend a minimum amount per year to get fee waiver for the next year. Can you do that for each of your cards? Sometimes, this may lead to excessive spending. After all, it is perfectly acceptable to spend Rs 30,000 on card to save Rs 1,000 of annual fee, isn't it?
Conclusion: Credit Card Churning May Not Be a Good Idea
It is difficult to comment how many credit cards are too many. Credit score calculation considers many parameters and not just the number of cards you own. In some cases, having more cards may even affect your credit score positively by lowering your credit utilization rate. This aspect is a bit subjective.
However, credit card churning is different from owning too many cards. With credit card churning, you keep applying for cards just for signup bonuses. You may feel that you can take benefit that year and surrender the card when the renewal fee comes round the corner. It is unlikely that such behavior will be taken kindly by the banks. In the future, you may find it difficult to take credit cards or loans from the same bank. Though banks can't do anything per se to affect your credit score (if you indulge in churning), churning can still affect your credit score.  And a lower credit score can affect your chances to avail credit from any bank.
Have a few cards that offer you good deals at the shops, restaurants and websites you visit regularly and count on your luck. If you can't get 5% discount on the latest smart phone just because you do not own credit card from a particular bank, so be it. This is a personal choice.
Additional Read
Investopedia:

Why Too many credit cards can hurt your Credit Score

Experian:

How many cards are too many?