In an earlier post, I had discussed how you can take loan against your LIC policy to take care of loan requirement. I had also discussed certain aspects as your loan eligibility and the applicable rate of interest for the loan.  You can read the various aspects of loan against LIC policy in this post.
In this post, I want to touch upon an operational aspect i.e. how to apply for the loan. To apply for the loan, you need to contact your agent or the nearest LIC branch. If this sounds too much work for you, now you can apply for loan against your LIC policy online too.  Not just that, if you have already taken out a loan against the policy, you can make loan repayment or interest payment online too. This is likely to simplify the application process.
How to Apply for the Loan against Your LIC Policy Online?
Firstly, you need to register on the LIC website. You can find the link to register on the home page of the LIC website (https://www.licindia.in/). You can click on the "Customer portal" or directly go the following link (https://licindia.in/Home-(1)/LICOnlineServicePortal). Click on "New User". If you are already a registered user, you can simply log in. To register on the website, you will need your policy details and certain personal details such as PAN/Aadhaar/Passport. Needless to say, the details should match with the details as mentioned in the policy. Once you have registered, you can log into the LIC customer portal.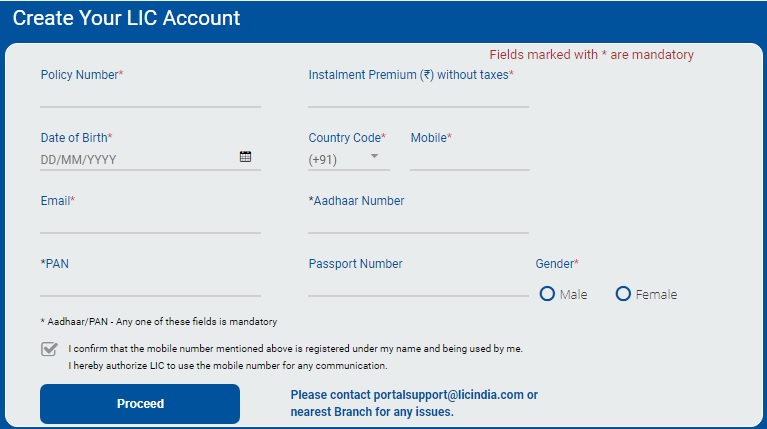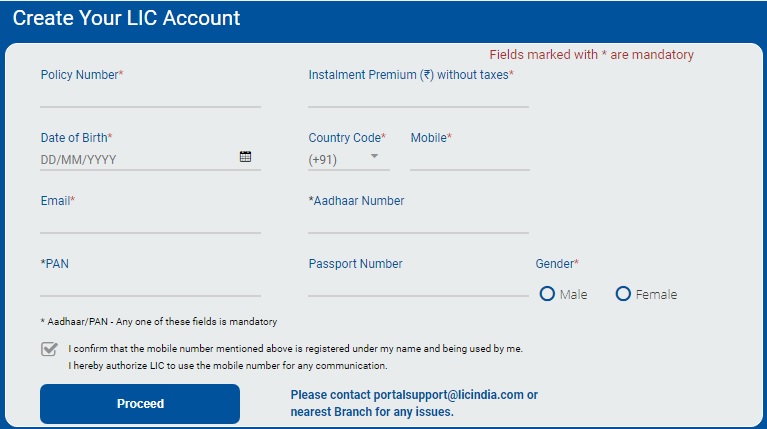 After logging in, you need to register for LIC Premier Services. You need to be registered as LIC Premier Services User to apply for the loan against your policy online. To apply for LIC Premier Services, you need to go to Service Registration????Service Request????Premier Services Registration.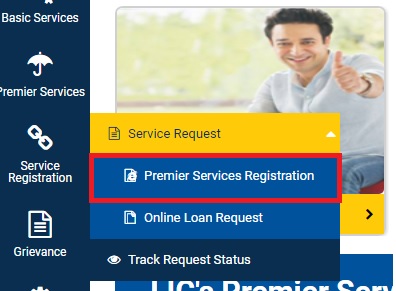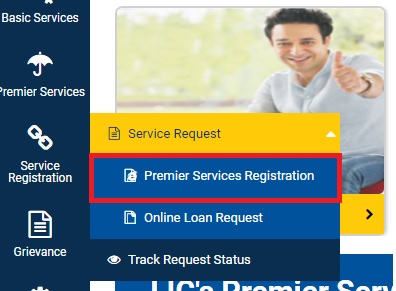 This registration is a 3-step process. You need to download an auto-generated form. Take a printout of the form. Sign the form. Scan and upload the document on the portal. The service is available free of cost. Along with the signed form, you will have to upload scanned copy of your PAN (or Aadhaar or Passport) for identification. Subsequently, you can expect to get approval for Premier Services in a few days or weeks.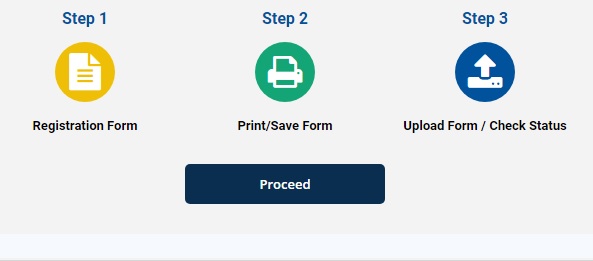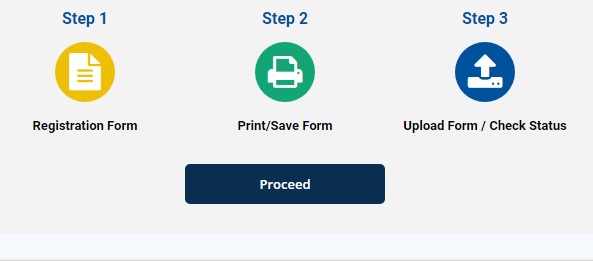 Once registered as Premier Services user, you can apply for the loan against your policy online by going to Service Registration????Service Request????Online Loan Request.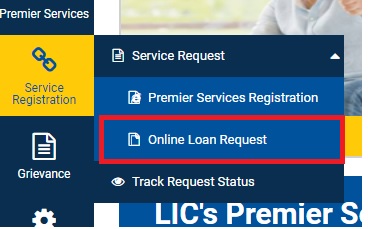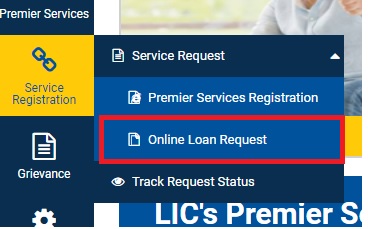 Points to Note/Disclaimer
You can also make payment for an existing loan through the LIC portal. You can simply go to the following link (

http://www.licindia.in/home/policyloanoptions

) 

My application for registration as Premier Services User is pending with LIC. You can check the status of your request at

Service Registration????Service Request????Track Request Status

.

Since my registration of Premier User is not yet complete, I am not yet sure the kind of information that is furnished by LIC on the loan application page or the kind of information you need to provide for completing the loan application.

It is possible LIC automatically displays your loan eligibility. In that case, you do not need to break your head over the eligibility aspect. You may have to provide information such as your bank account details. It is quite possible that the online application process may actually have an offline step. For instance, you may have to download an auto-filled form and send across to LIC office.

I have no real plans to apply for loan against my LIC policy. In that case, it is difficult for me to comment on how long it is going to take to get the loan money credited to your bank account. This is something you need to try out yourself.